this is the project proposal page for a sound installation in the atrium of the Belgrave Arcade.  
An unobtrusive sound installation (*) of quiet bird sounds consisting of improvised sounds made by children. The sounds would be played by small speakers placed at different locations in the space. Purpose built software would drive playback with some level of responsiveness to the presence of people in the atrium space. The project may also include some visual component. It would run for an 8 week period.
* a sound installation is a sonic artwork usually involving loudspeakers that is designed for a specific space. The sounds used are generally selected to highlight or have some relationship to the acoustic space of the installation. Installations usually run continuously so that people can experience it in a casual way as they pass through the space.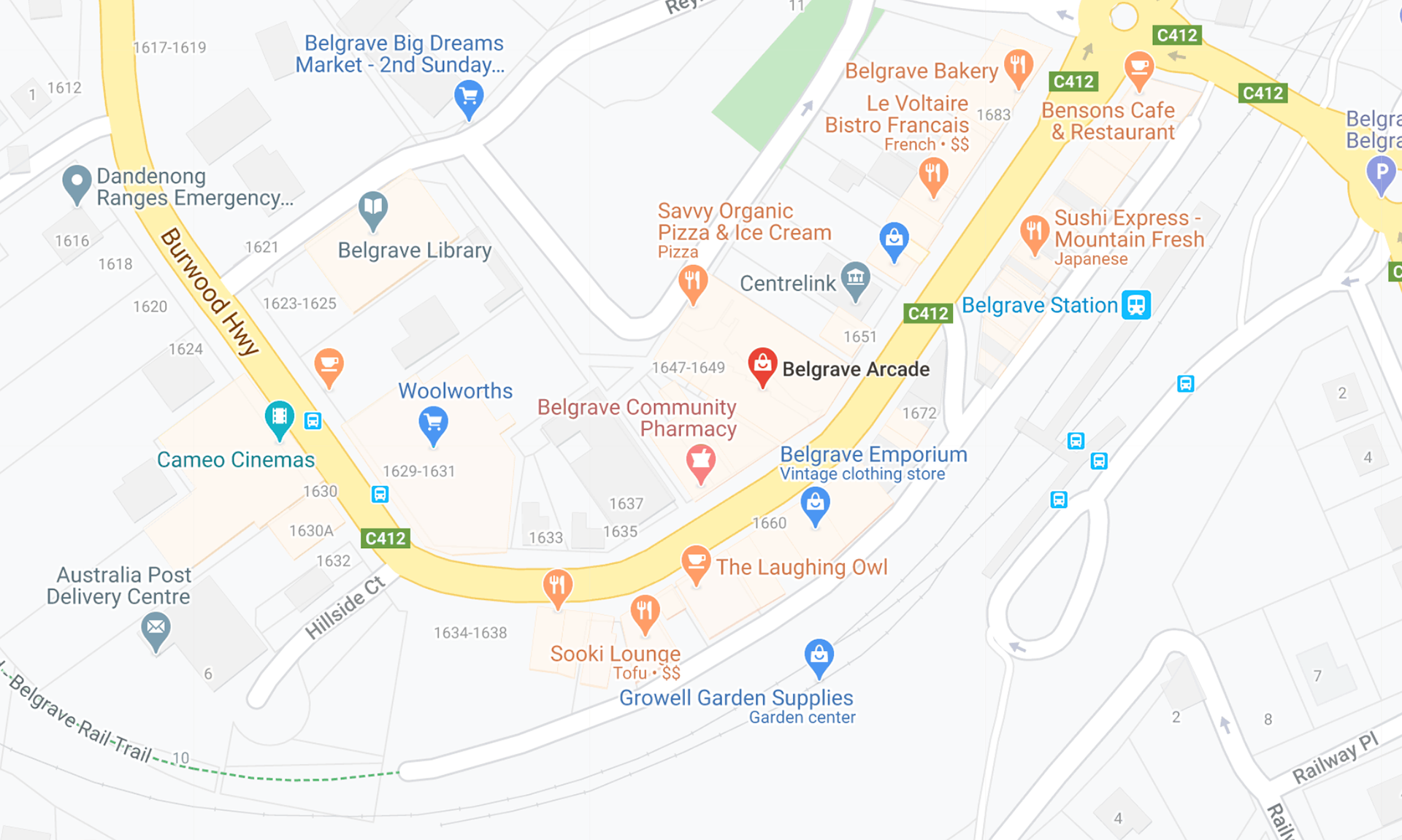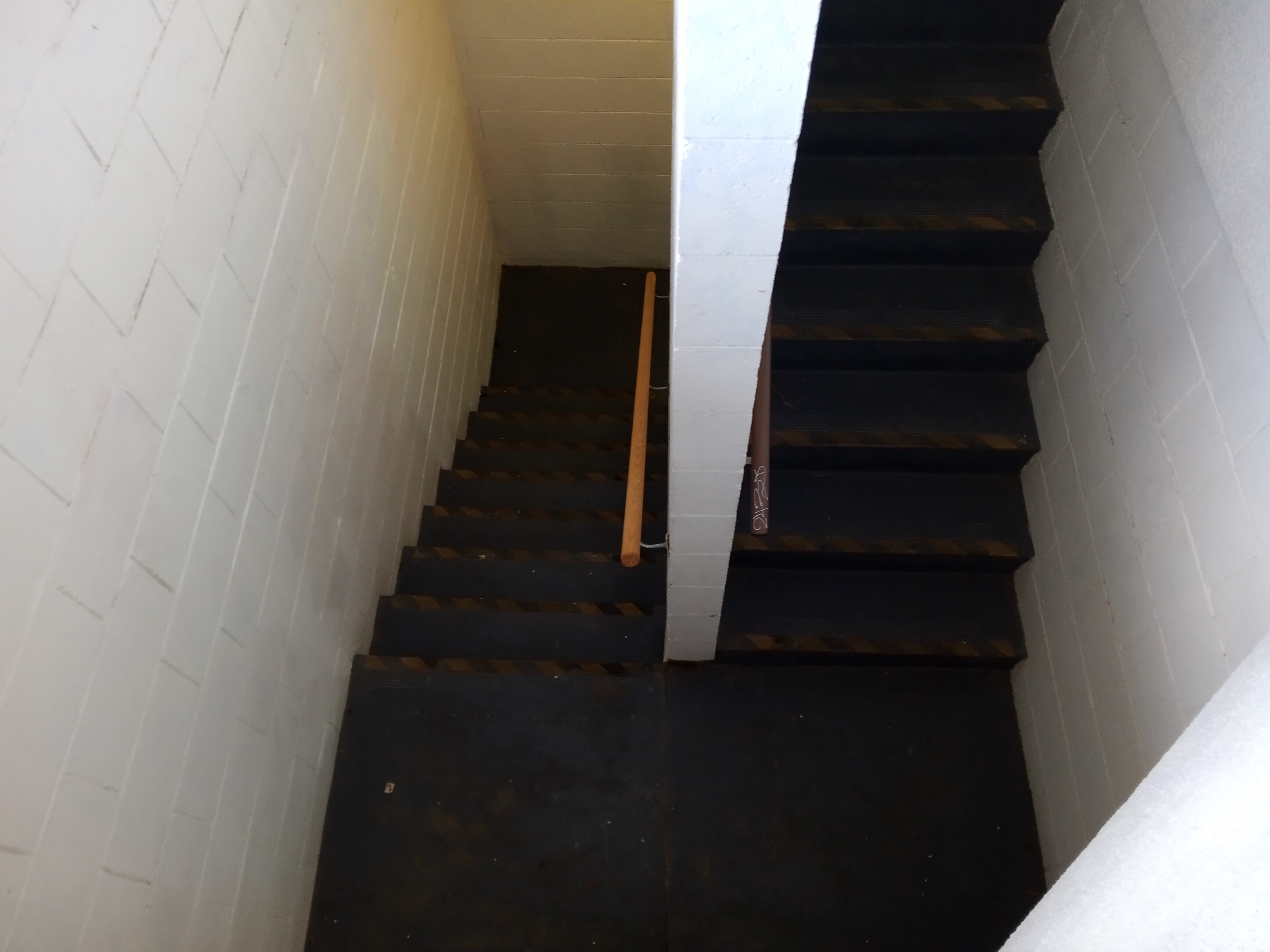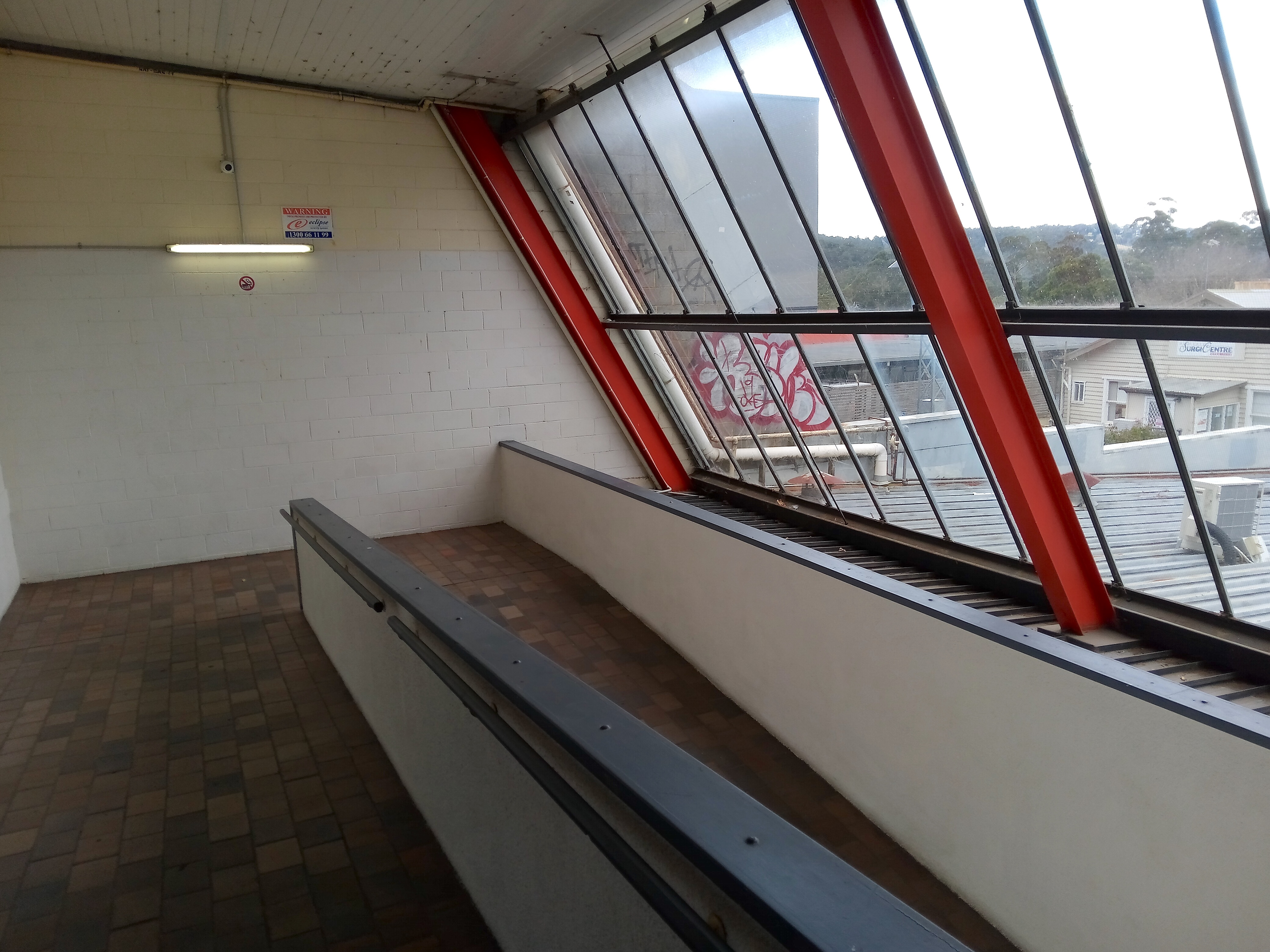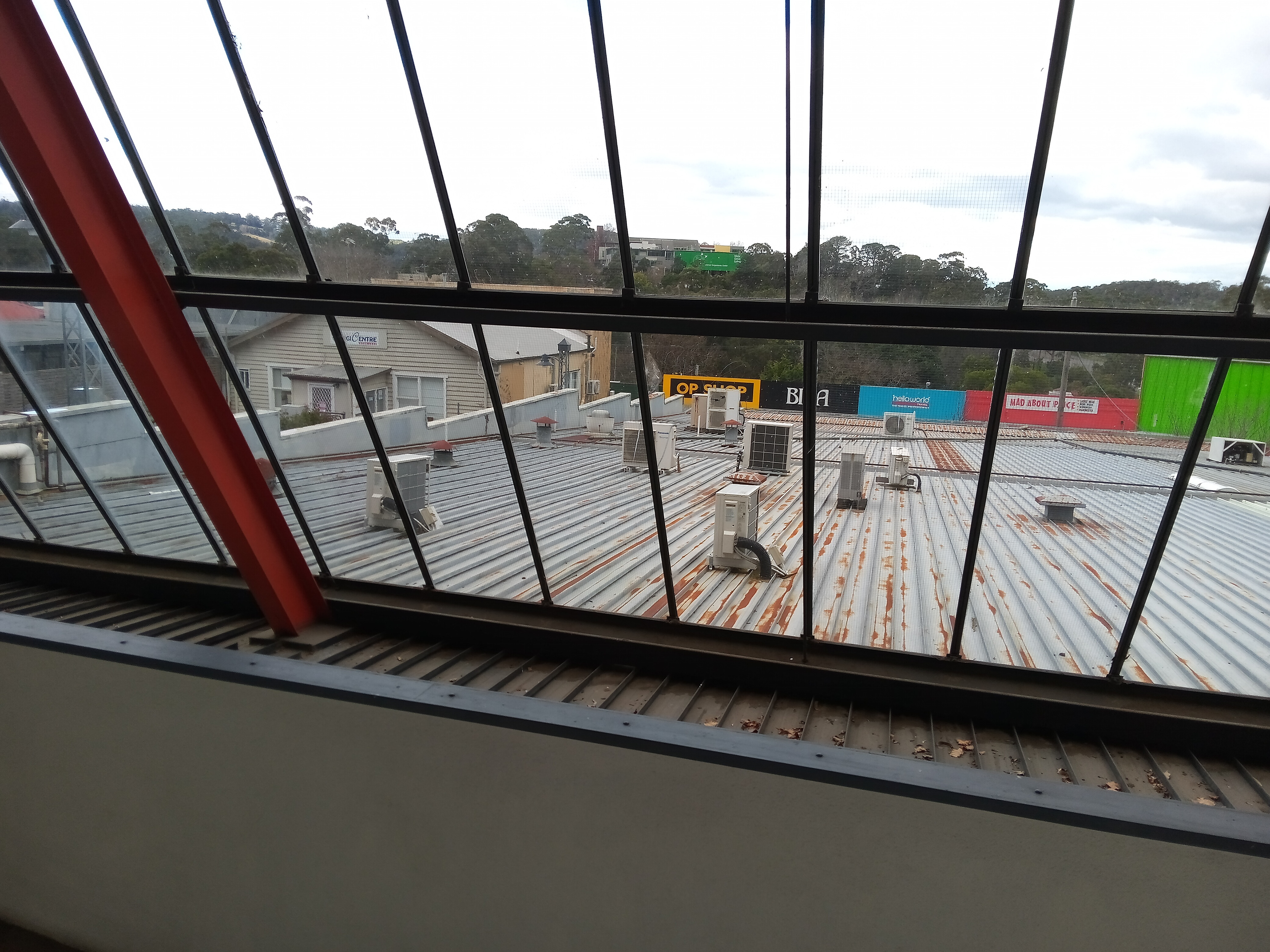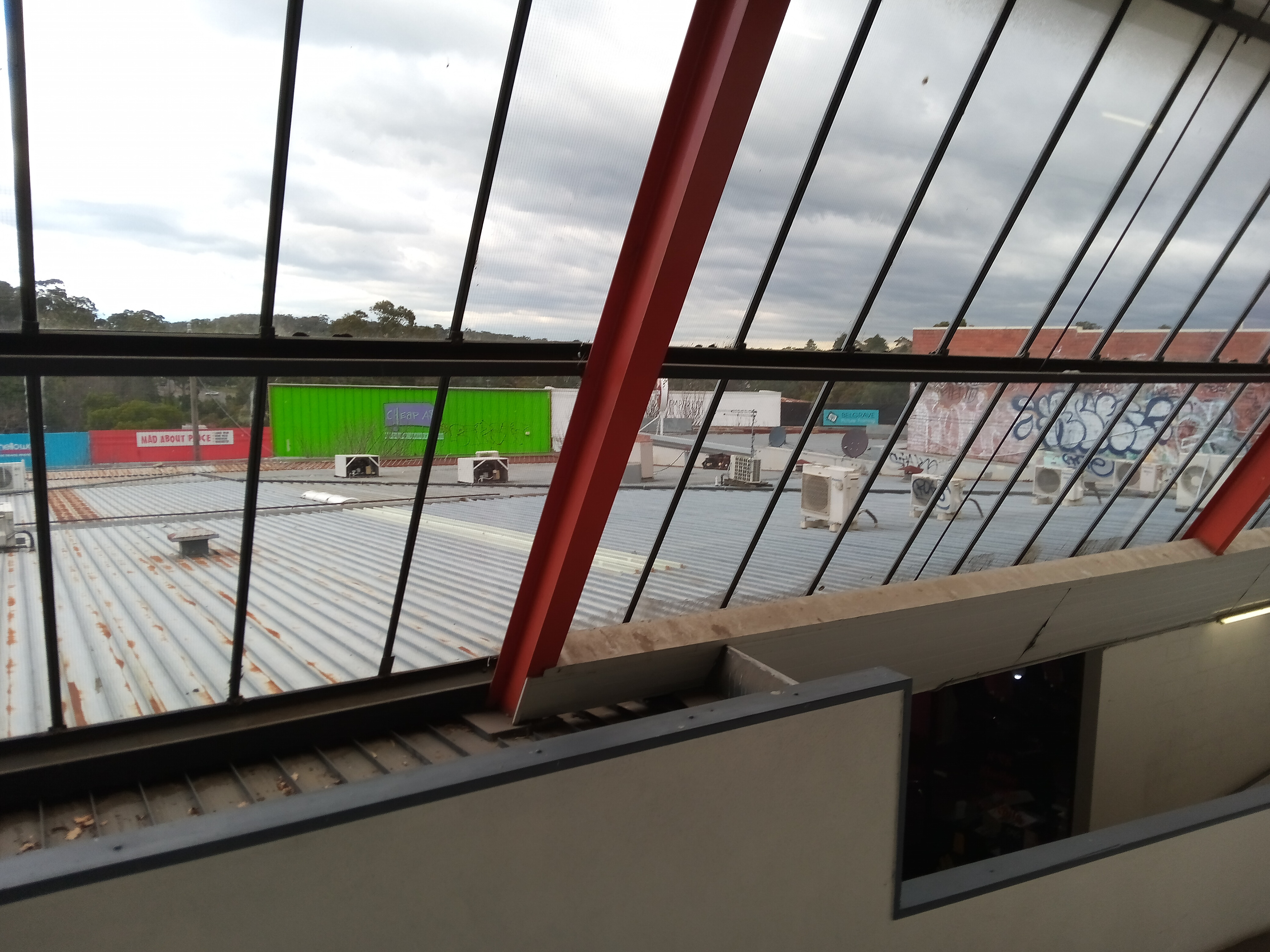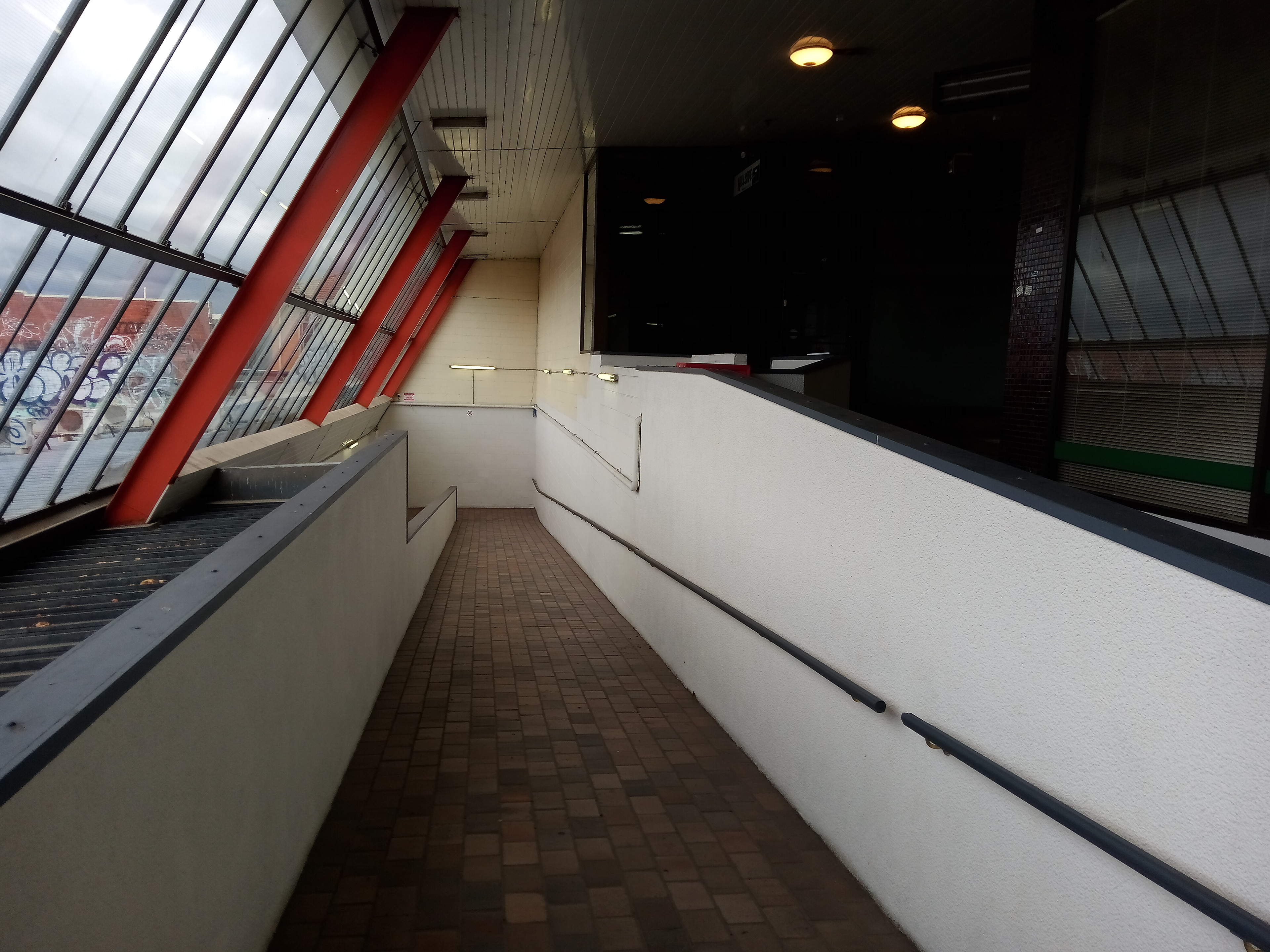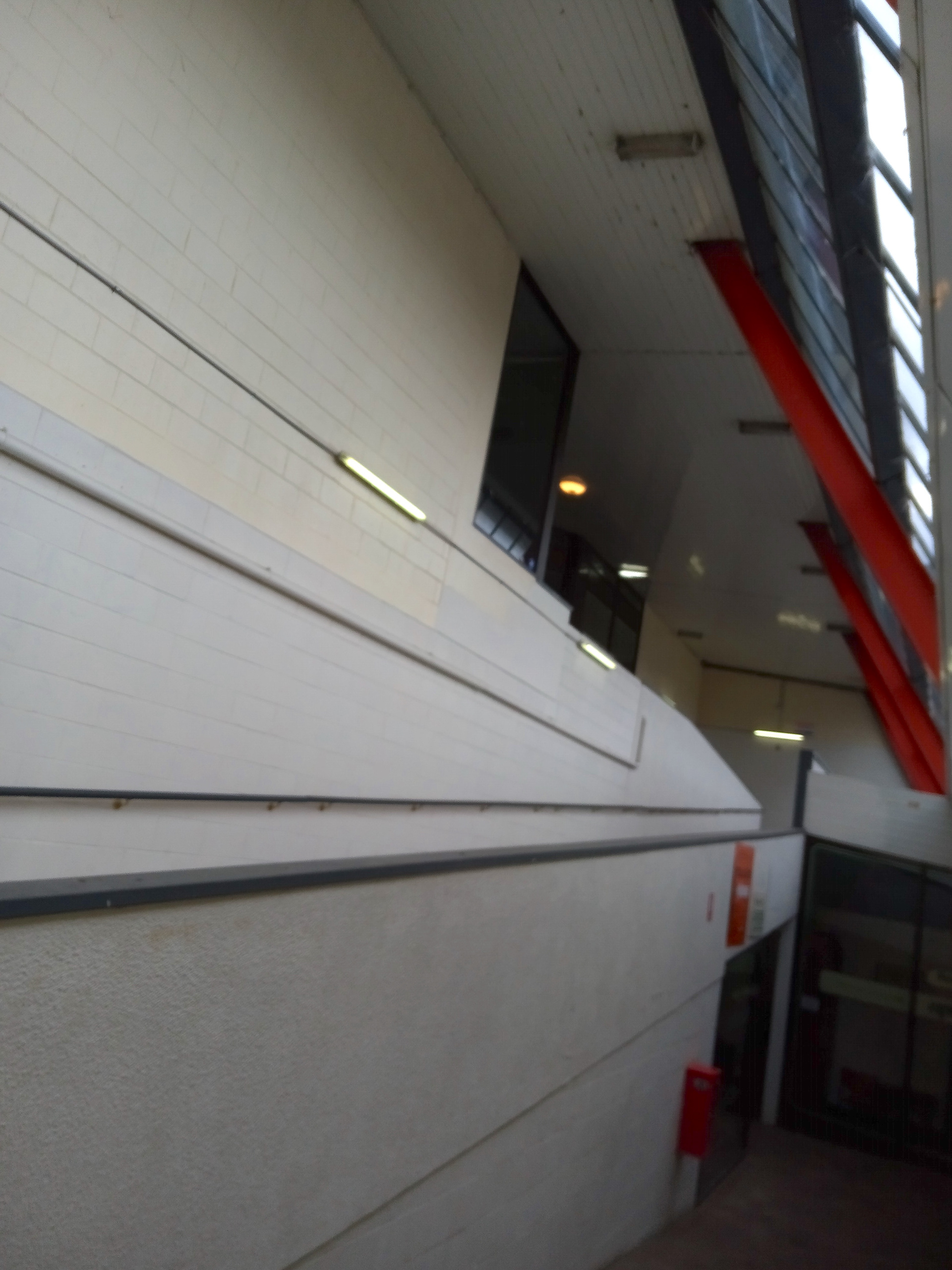 In order to collect the sounds required the project will involve working with young kids probably in a class room situation. Various schools might be approached including: St Thomas More (which is very close by) Tecoma Primary etc.The workshops will include a bit of education around the use of birdsong in music as well as recording children individually for t6he source material.
Make use of existing equipment:
   • 5.1 Sound system 
   • Mac mini
   • purpose built software
   • light sensor (senses presence of people in atrium space)
Software controls playback of two types of sounds: 1) general unobtrusive sounds 2) more attention grabbing sounds. Category two sounds to occur only when people are present in the atrium space (this requires a sensor that detects the presence of people in the space. The software also distributes the sound file playback to one of 5 speakers so that sounds are individually articulated throughout the atrium space.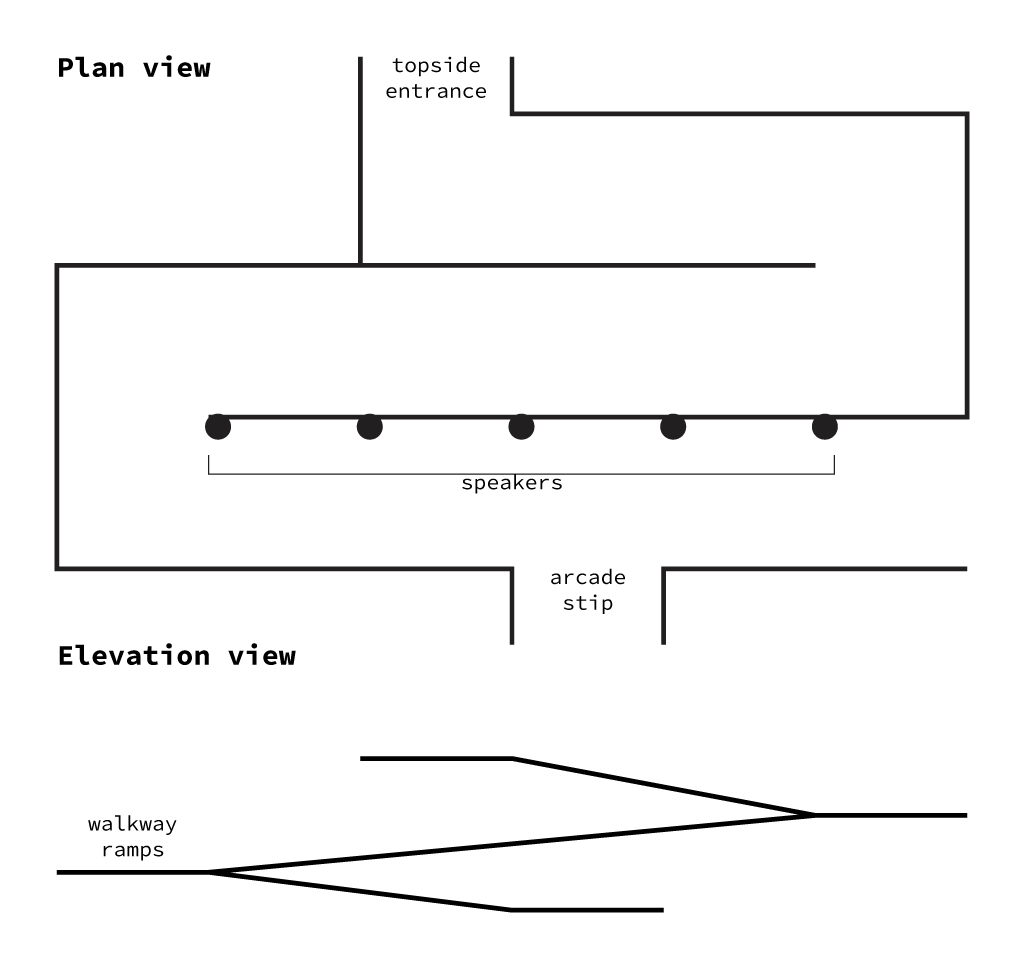 The project can include visual component/s that enhance the experience of the sound installation in the atrium. Visual components should not take over the sensory experience in the installation space so that they actually hear it - most people are visually dominant and don't register sound art if there are other distractions. Solutions to this brief might include art that invites people to the atrium space or comments on the space (see air conditioner birds below).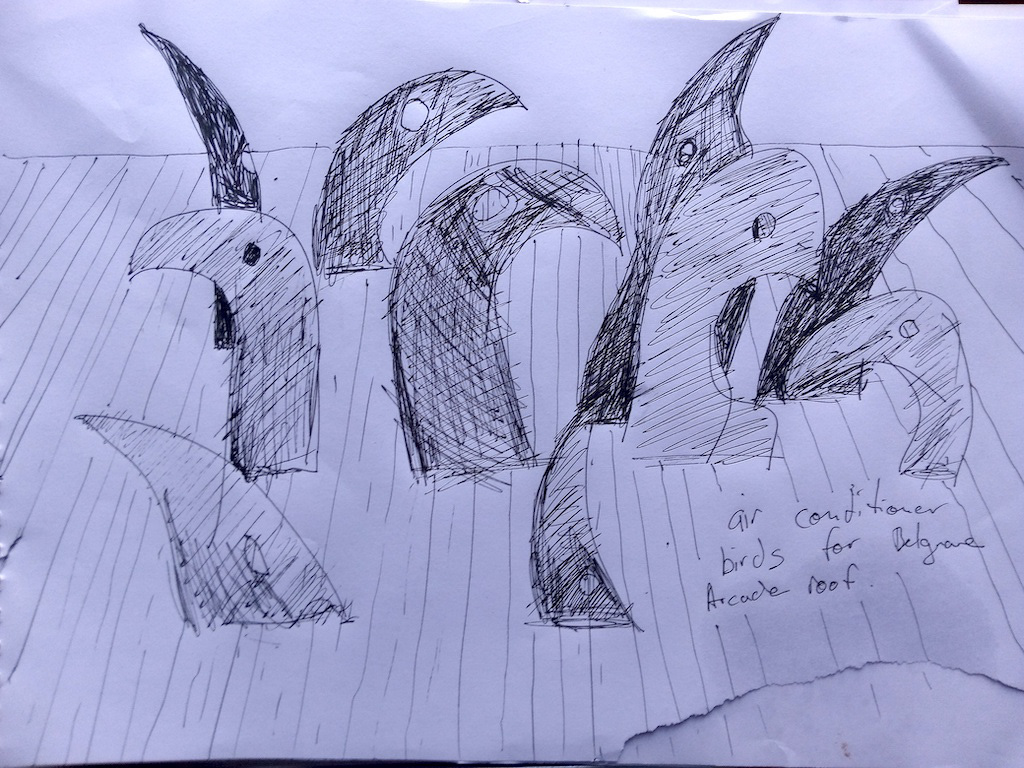 1) seek agreement and support. Key groups include:
   • Belgrave Arcade body corporate: Whittles Body Corporate Management
   • Belgrave Emporium / Two Floors art collective
   • Yarra Ranges Council Arts
   • Primary School (Belgrave, Tecoma etc).
2) seek funding:
   • Vic Arts
   • Yarra Ranges Cultural Funding
3) Project planning with artists

4) Materials production:
   • workshops with schools to gather sound material
   • development of visual components
   • editing audio and, software development and testing
5) publicity 
6) install installation