Pathmarker Birds 1 - 7, Peter Mcilwain 2022: automotive paint on bas-relief lazer cut tricoya.
Wayside markers have been used for thousands of years to connect a specific place to a wider context. Shrines connect pilgrims to religious experiences, memorials to historical events and roadside memorials to road accidents. Over time they gather a certain potency because they connect the visitor to all of the other visitors that have come before them. On the steep track that the Pathmarkers Birds have been installed, the birds bring encouragement to walkers as well as providing some colour and fun. Their style draws on modern and ancient artistic traditions including the striking Mayan bas-reliefs, and the approach is intended to resonate with the ancient practice of path marking.
The Pathmarker Birds are currently installed on the Sassafras Art Walk (which goes from Mason Grove Sassafras to Range Road Olinda, Victoria, Australia).  
Thanks to Gretel Taylor for support and guidance, Michael Coe for extensive advice and equipment and the staff of Yarra Ranges Council who have supported and funded the project.
The artworks are available for sale after they have been removed from the track (spring - summer 2022). Please contact the artist if you are interested in buying these works or in commissions:
Peter@bentnail.art
A Creative Activity for the Community 
The Pathmarker birds where designed using recurring modules that offer a lot of creative possibilities. The artists has made a pdf you can download and cutout to make your own versions of the birds (see the video below). The PDF is available here:
Take a photo of your bird and email the artist:
Peter@bentnail.art
 who will post selected designs on the website.
Community Workshop
A workshop with members of the community was held on site on 24th Sept 2022. The workshop was run by fellow artist Renate Crow and Peter Mcilwain. The participants contributed to Renate's sculpture Tawny Frogmouth by learning to weave and by adding their efforts to the sculpture. They also made their own versions of the Pathmarker Birds using the approach shown above. People responded very positively to both processes. Here are the birds that people made: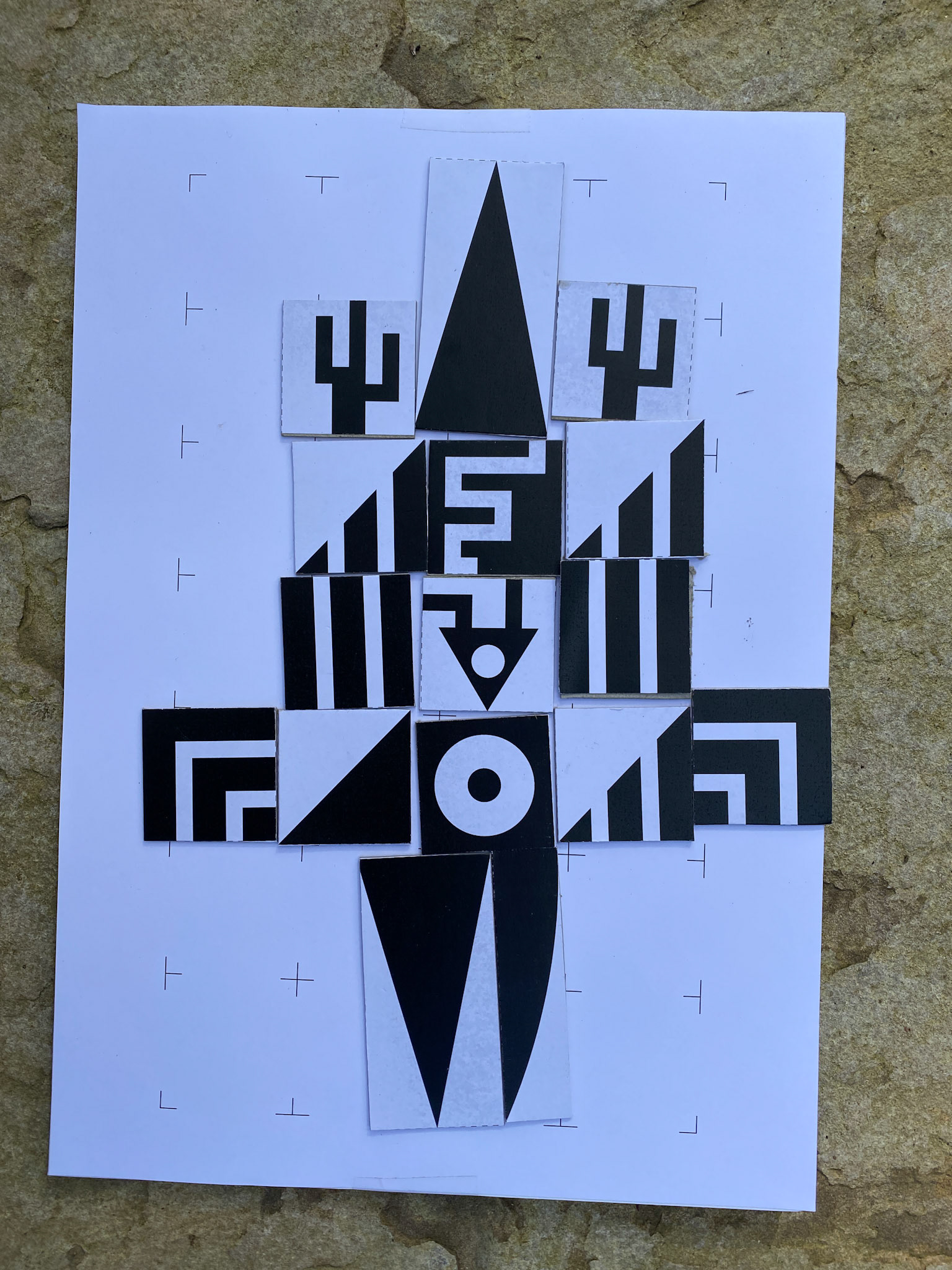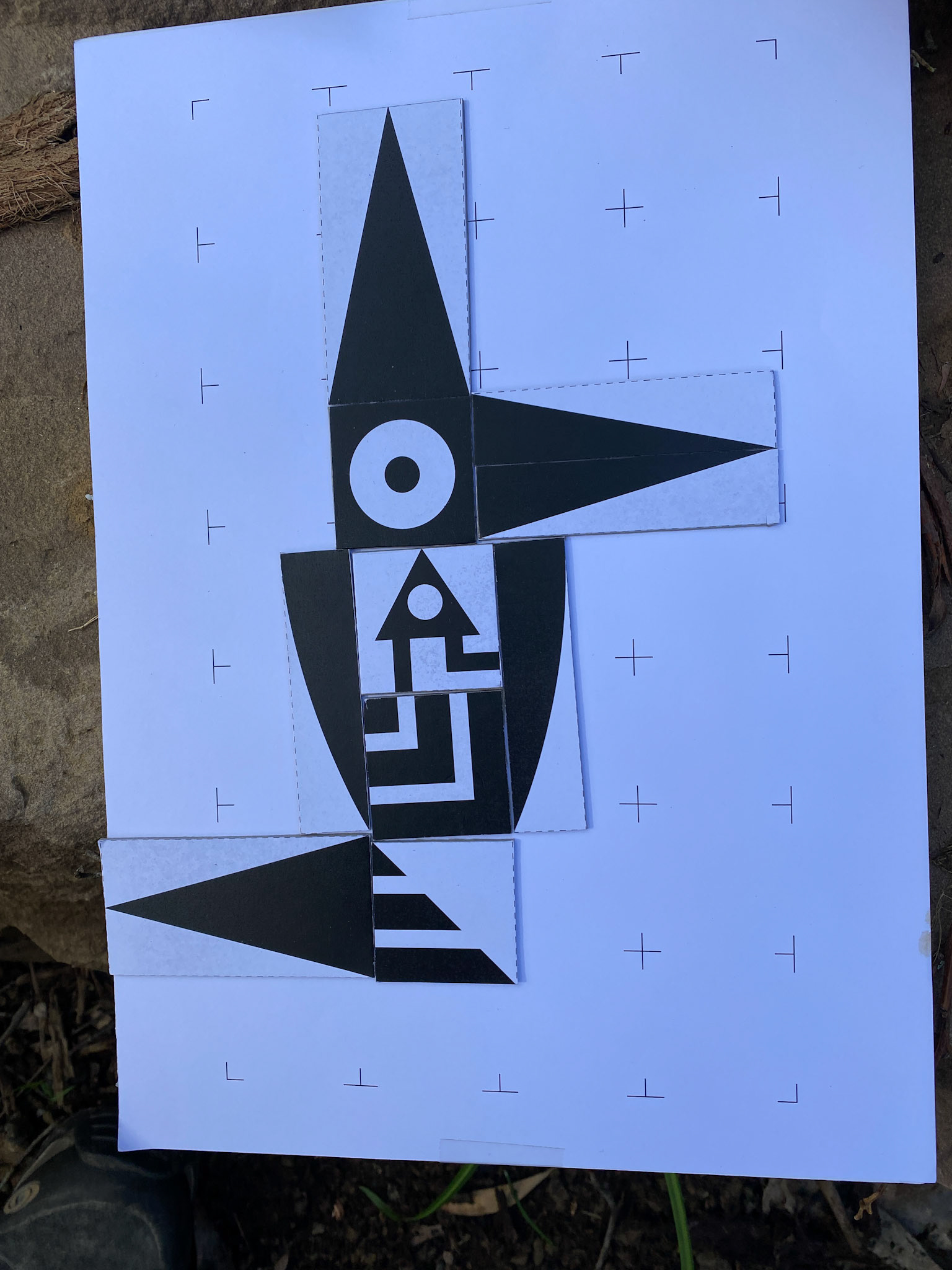 This workshop was supported by a small grant from the Yarra Ranges Council.