This is the project page for the small scale exhibition in the picnic ground of Birdsland Reserve that was run during the major lockdown phase of the the pandemic from October - December 2020. Given the restrictions of the Covid lockdown the exhibition was an attempt at bringing art to where people are. Birdsland was a very popular place for people to exercise and get out of the house when no other options where available, there where hundreds of visitors every day during this period. 
The artwork featured eight linocut prints created by Peter Mcilwain whilst in lockdown working along side his son who was doing remote schooling. Peter lives near Birdsland and has spent many years roaming around the area with friends and family. The works are renderings of aerial satellite imagery taken from internet mapping services. Also presented where works exploring abstract representations of landscapes from an aerial perspective see
Linocuts
.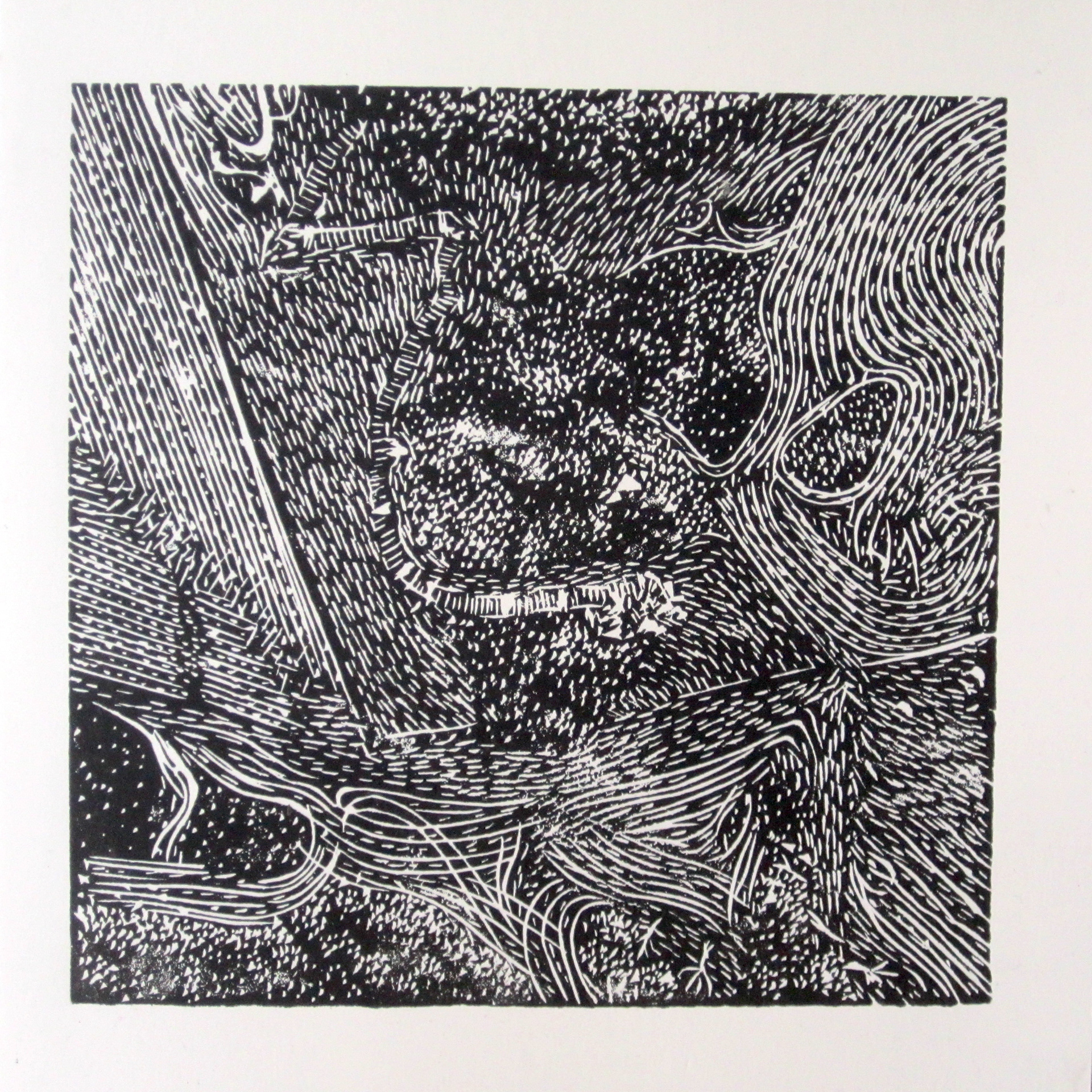 The exhibition was installed in one of the four undercover display cabinets in the picnic ground by Shaun Duncan. 
Thanks to:
Gavin Prentice, Bushland Manager Yarra Ranges Council - permission and project oversight
Shaun Duncan, Professional Picture Framer with experience in museum installation - Shaun would be employed to advise on the design and to install the exhibition
Yarra Ranges Council - provide funding from short term grants