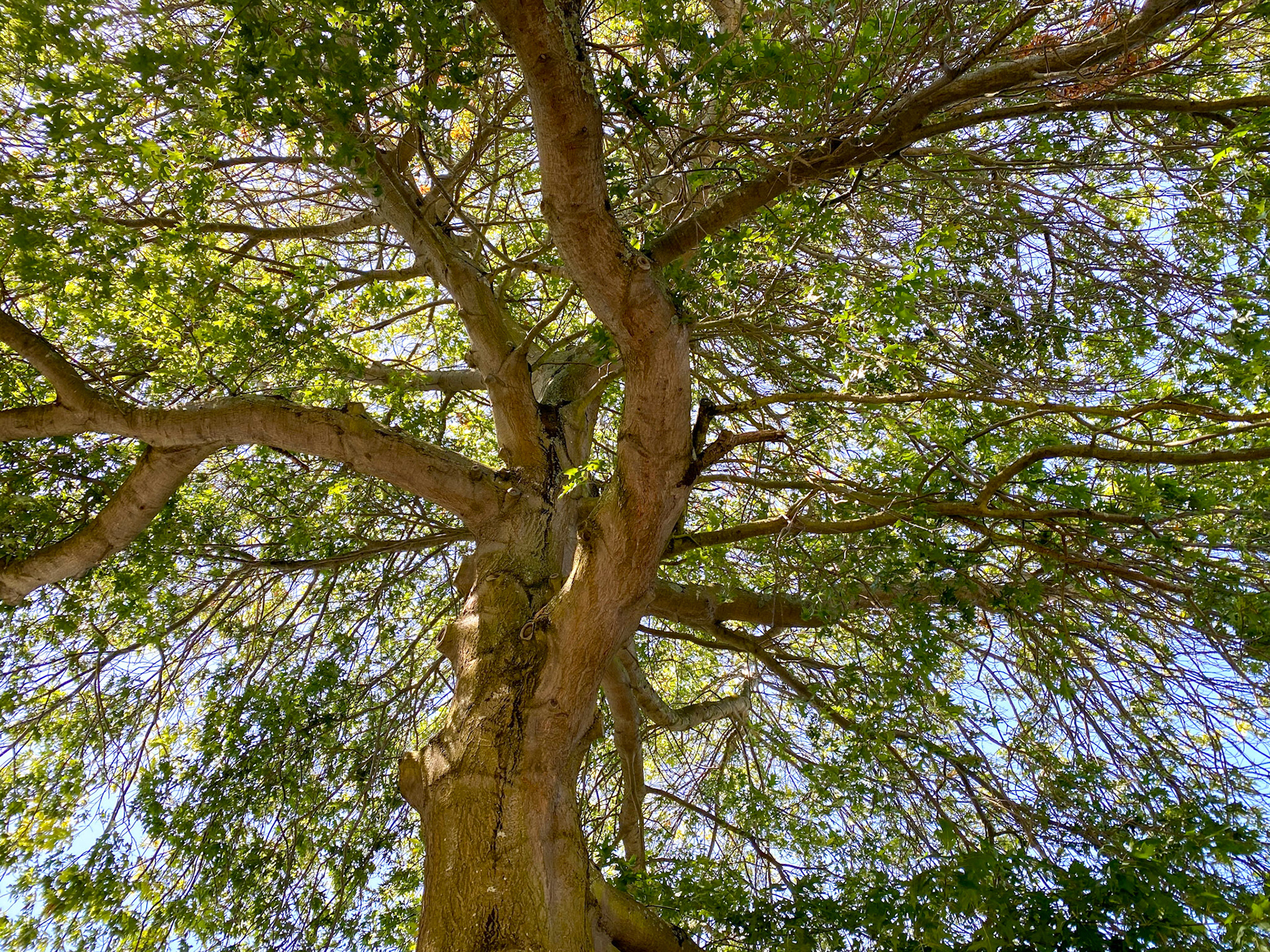 Technical Notes
The Sound Tree will consist of:
   ● A loudspeaker array of 12 outdoor speakers
   ● Multichannel amplification
   ● A computer
   ● Software created for the system as well and standard software for the playback of sounds.
The computer and multichannel equipment will be located inside the building and speakers will be attached to the boughs of the tree with foam underneath to protect the tree, the speakers will be secured using webbed tension straps with a ratchet. This process has been approved by the Council's head arborist.
Equipment has been specified by the artist Peter Mcilwain and is selected as industry standard equipment for installation projects. All software, design and installation will be overseen by the artist.
Previous Work
The Sound Tree is based on the very successful community engagement project Bird Child Spirit that has been developing in the Yarra Ranges during 2022 and 2023. Below are examples of these installations as well as other installations recently completed by the artist. In general the work has been very enthusiastically received with visitors regularly making comments such as: "beautiful", "inspiring", "brilliant" "powerful" "moving".